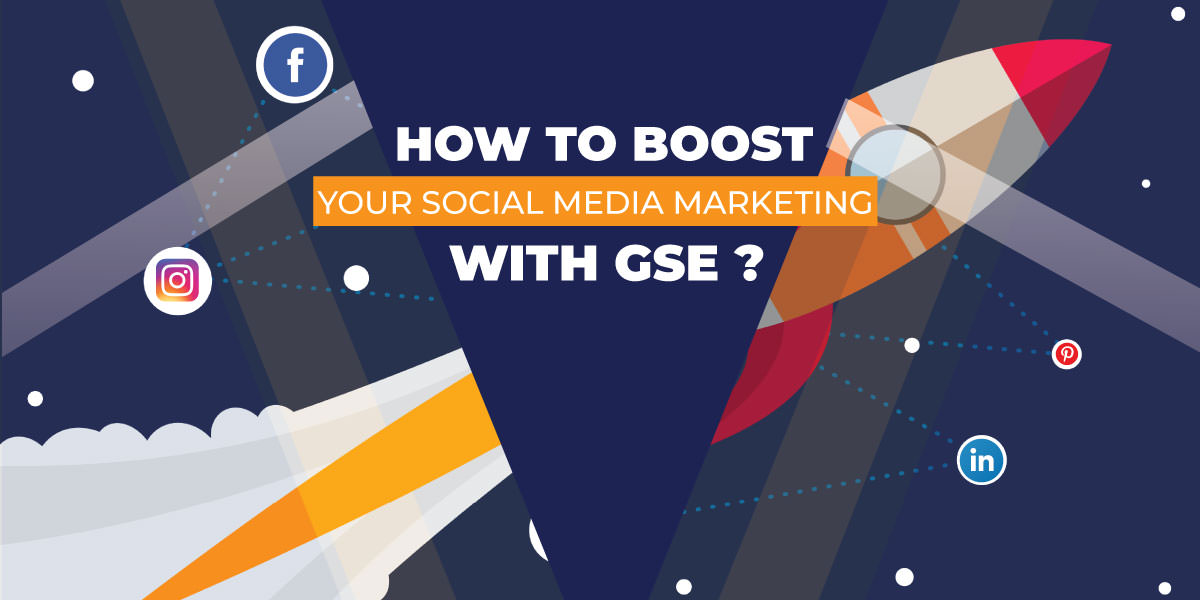 How to Boost Your Social Media Marketing with GSE?
Social Media is growing by leaps and bounds. No matter people still use the old cliché methods of Marketing, but it won't take them any longer in the future.

The 21st century is the Digital age. Everyone is surviving on technology. Same goes with the Marketing. It's been more than a decade that people have started using Social Media to empower and boost their businesses through Social Media Marketing.
Here's To Why You Need Social Media Marketing
Being there, Facebook has the most commonly used platform for the youth and elderly. In fact kids with Smartphones also love to use Facebook in their spare time as well. Hence it has become an important Medium of Communication for every business.

Facebook Marketing is significant because it helps you to enter, nurture, and interact with your potential customers — no matter their venue. If a company can use Social Media to communicate with its customer, it can use Facebook Marketing to generate brand identity, leads, sales, and revenue.

It's vital for business house owners to know however Digital Marketing works in order that they'll strategically use the proper digital tools and campaign techniques to achieve and have interaction to their audience.

That's why GSE Marketing along with this handy guide to Digital Marketing and every one of the weather concerned in attracting, converting, and delighting customers on-line.
A Little Bit of GSE Story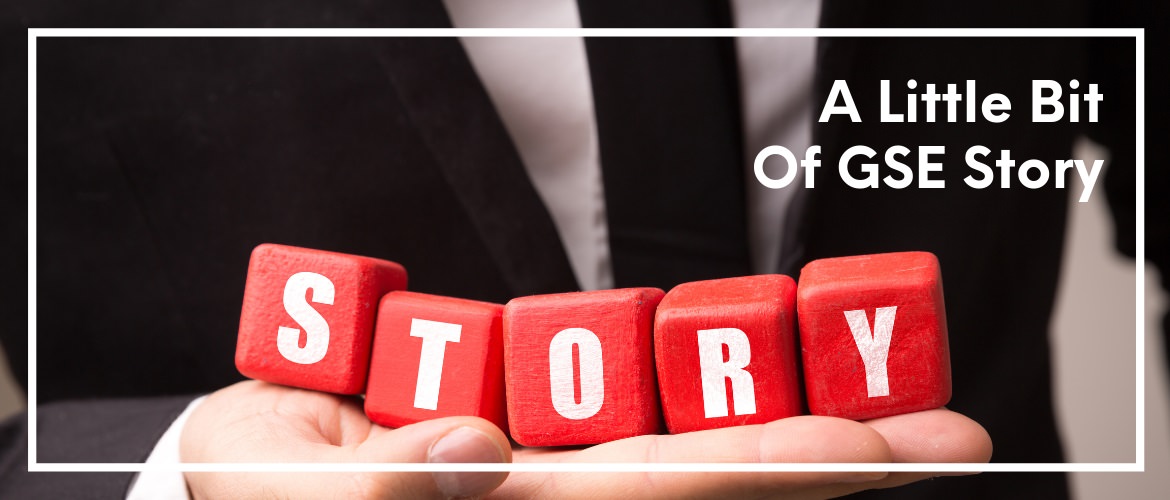 Global Source Enterprise is a business that you can trust completely! Having been around for years, you know that we have the experience it takes to provide you the best services in Karachi.

And well, with experience, skills, and deep knowledge of various industries, we've earned the reputation for the Best Services Provider in Karachi and a leading business when it comes to Medium of Communication and Social Media Marketing.
Get Started With Designing Your Social Media Accounts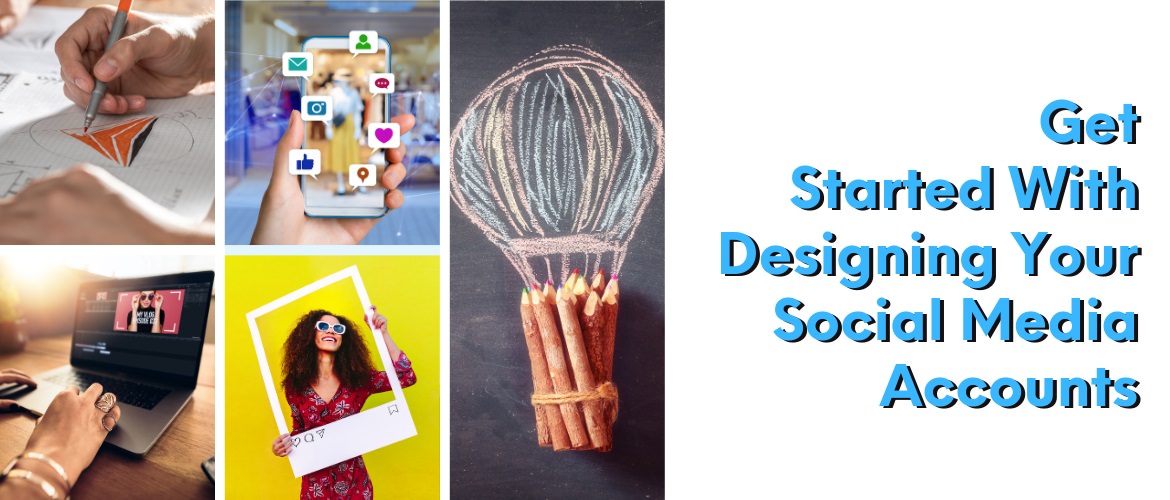 During this post you will get to know how GSE can take to your business to the pillar of success through Effective Social Media Designing

Right now GSE is serving you with some amazing designing services for your Social Media accounts.
Following are some of them:
Logo
Create the logo of your choice through our experts Graphic Designers. They do multiple task revisions for your customized logo designing
Fb Cover
Get the most amazing Facebook page you ever had having bright and vibrant colors of your choice.
Social Media Posts ( Fb/Instagram/Twitter/Pinterest )
Have the most eye catching posts for your social media accounts with trendy hashtags and catchy captions right away!.
Business Cards/Brochures/Standee Design
GSE offers modified Business Cards, Brochures and Standee for you. You can get the task done as per to your demand.
Posters
We are expert in making the dream posters for your business. Be it a slogan or an appealing picture, GSE won't let you down ever!.
Flyers
We make the best Flyers that win customers' hearts and make them read every text on it.
Ads ( Fb Ads/ Instagram )
We promise to grant you the best possible ads for your Facebook and Instagram Marketing.
Blog Banners
We endow you with incredible banners you will love to see!.
Customized Videos/GIF/Graphics
GSE formulate colorful and worth watching videos and GIFs for you
Video Animation
You can obtain the outstanding Animation that no one has brought you!
Infographics
Creating a beautiful and effective Infographic design isn't hard for GSE; it just takes a basic understanding of Infographic design best practices.
Final Thoughts
DigitalMarketing is still relatively new, so it's likely that the benefits and strategies associated with it will change over the next few years. But right now, it is one of the most effective ways to connect with qualified leads and build customer relationships.

So hurry up and start you Social Media Management from GSE from the scratch to make it the better today and Forever!

If you want to start attracting new customers with Social Media, feel free to contact us.

Our Dedicated Social team is more than happy to help you get started with the social Media platforms that will help you reach your business's goals.

Let's get started https://www.facebook.com/gsemarketing